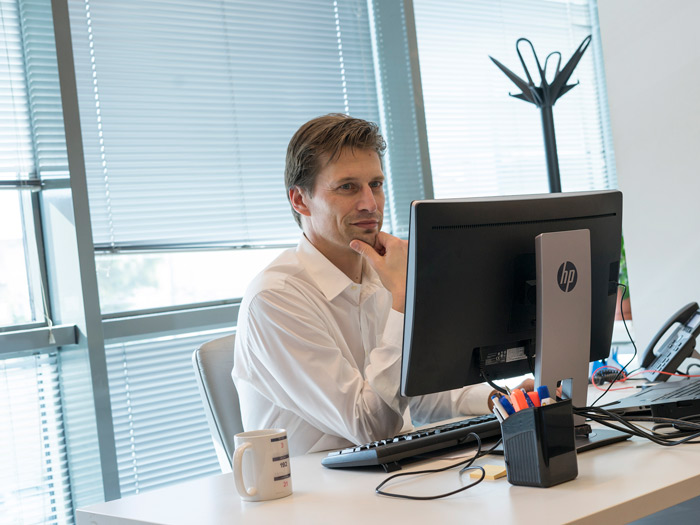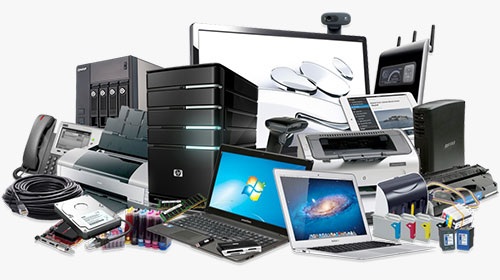 Software & Hardware Procurement
SOFTWARE
As the current competitive environment intensifies, the need to digitally transform your operations has heightened. Our software services provide solutions that talk to each other, reducing human effort in tasks that can be automated whilst ensuring a high quality of data for your business.
We will help you:
Discover assets
Reconcile licences
Identify procurement options
Define product solutions
Deploy and migrate solutions
Below are few of the listed software
Hotel Management Software
Hospital Management Software
Point Of Sale
Accounting Software ETC.
HARDWARE
You can be assured that when you are discussing your hardware needs to one of our consultants, you will be getting completely impartial advice and suggestions to ensure you get the best product to meet your needs and budget.
Popular Supply Lines
Servers
Desktop PC's/Laptops/Tablets
General Components
Routers/Switches/Firewalls
Input Devices
Monitors/Projectors/Large Displays
Printers/Plotters/Scanners
Wireless Equipment
Barcode Scanners
UPS Equipment
General Network Equipment
Whether leading brands or specific niche components let us know what I.T hardware you require and we'll endeavor to supply it quickly and at the best price available. Alternatively, if you require new hardware for your business but aren't quite sure of what option is best for you then allow us to help. Tell us your situation and we'll provide professional and impartial advice on what equipment is going to most suitably meet your needs.